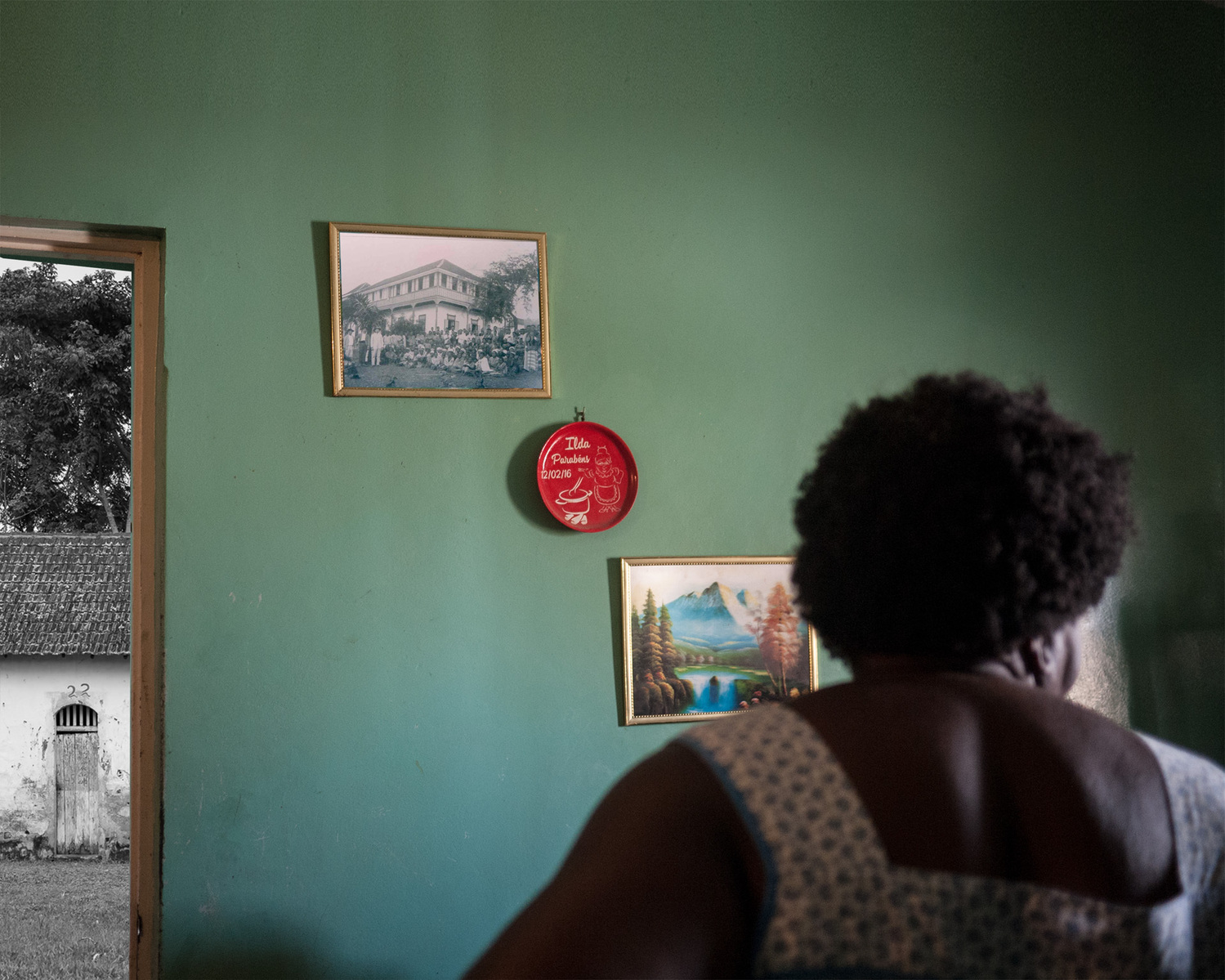 Memory can be seen as intrinsically collective and thus not unique to individuals, but learned from their social group.
Over the years, Cape Verdeans have left for many places on both sides of the Atlantic. But unlike other Cape Verdean migration destinations, in everyday conversations, poems and popular music, the memory of São Tomé is consistently associated with suffering and longing.

Cordá Nha Amor is an investigation of this migration narrative. It is an attempt to create a big picture, drawn out of the collective national memory and contrasted with specific details of the people I had the opportunity to meet. It is a tribute to the human ability to create meaning and dignity in narratives about harsh conditions.

Catchupa Factory Residency for New Photographers, Mindelo, 2017